Are you and your friends looking forward to celebrate International Friendship Day together on the 30th of July? Who wouldn't? They said that a friend always has your best interests at heart. So, if ever you got a good bunch, dial them now and set a date to make your celebration a little nostalgic to remember forever.
So how do you make that event special especially for that gamer best friend of yours?
Plan a video game party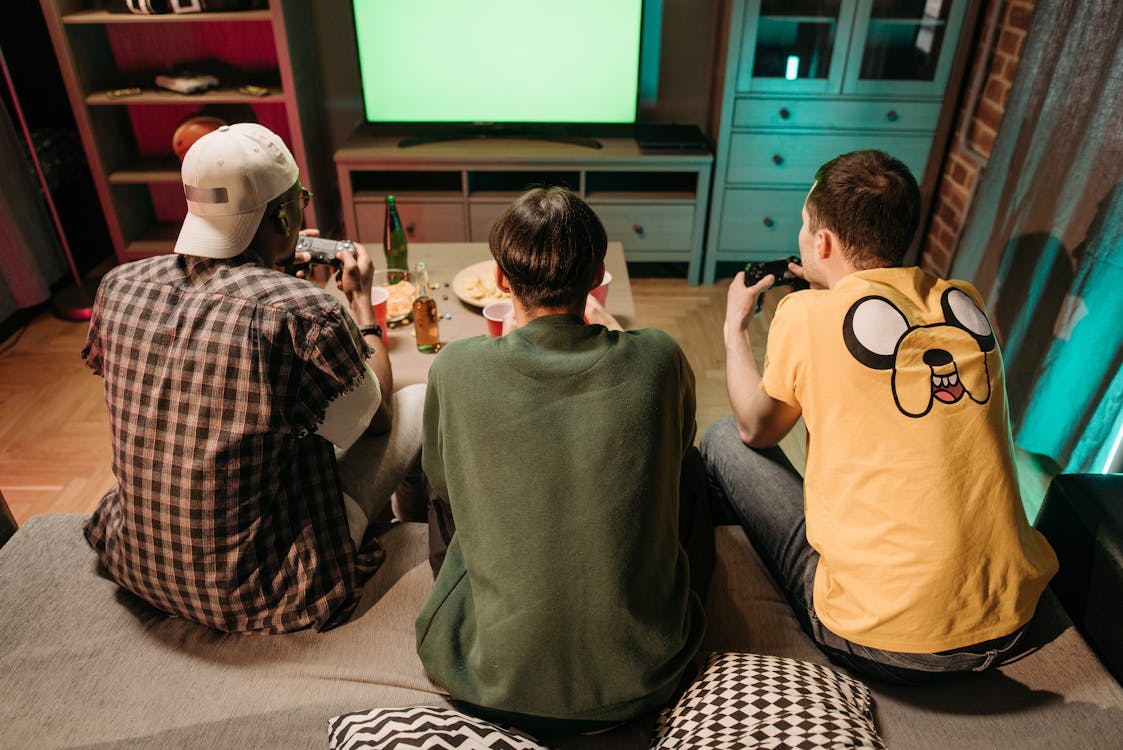 Being a gamer does not only mean winning games on screen but also winning countless friends while playing games online. Otherwise, if you are lucky enough to have buddies with whom you share gaming scrimmages, you can stick to playing games offline. Nevertheless, go ahead with that video game party you are planning and choose the best games to share with your friends.
Still looking for the latest and trendy games to go for? Here are some of Gamory's best selections:
XB1 Grand Theft Auto: The Trilogy - The Definitive Edition
Now with across-the-board enhancements including brilliant new lighting and environmental upgrades, high-resolution textures, increased draw distances, Grand Theft Auto V-style controls and targeting, and much more, bringing these beloved worlds to life with all new levels of detail.
Grand Theft Auto III: It all starts in Liberty City. Grand Theft Auto III puts the center of the criminal underworld at your fingertips if you have enough guts to take it.
Grand Theft Auto: Vice City: Welcome to the 1980s. From the decade of big hair and pastel suits comes the story of one man's rise to the top of the criminal pile.
Grand Theft Auto: San Andreas: Now's it the 90's and Carl 'CJ' Johnson is back and all he knows is gone, or headed for further destruction!
Pokemon Shining Pearl (Nintendo Switch)
Revisit the Sinnoh region and the story of the Pokémon Pearl Version game. The original story has been reproduced, and the sense of scale in the original towns and routes has been carefully preserved and if you are setting out through Sinnoh for the first time, plenty of new encounters and surprises await.
Whether you played Pokémon Diamond Version or Pokémon Pearl Version back in the day or you are encountering these games for the first time, there is something for everyone to enjoy.
Call of Duty® franchise returns with Call of Duty®: Vanguard, developed by Sledgehammer Games, where players will be immersed in visceral WWII combat on an unprecedented global scale.
Players will also make their mark across Call of Duty®'s signature Multiplayer experience, plus an exciting new Zombies experience developed by Treyarch. Call of Duty®: Vanguard will also usher in a new and unparalleled Call of Duty®: Warzone™ integration post launch, and feature cross-progression and cross-generation play, in addition to a massive calendar of free post-launch content that adds in new Multiplayer maps, modes, seasonal events, community celebrations and more.
Pick your game of choice or click this link to check more of Gamory's game collections.
Give your friend a gift
Give your gamer friend a bombshell of a surprise on Friendship Day! You know how gamers love latest and brand new accessories to level up their games. Maybe it's a controller, a headset or a converter adapter. Whatever it is, your friend would definitely be on the verge of tears after receiving your NOT SO LITTLE surprise.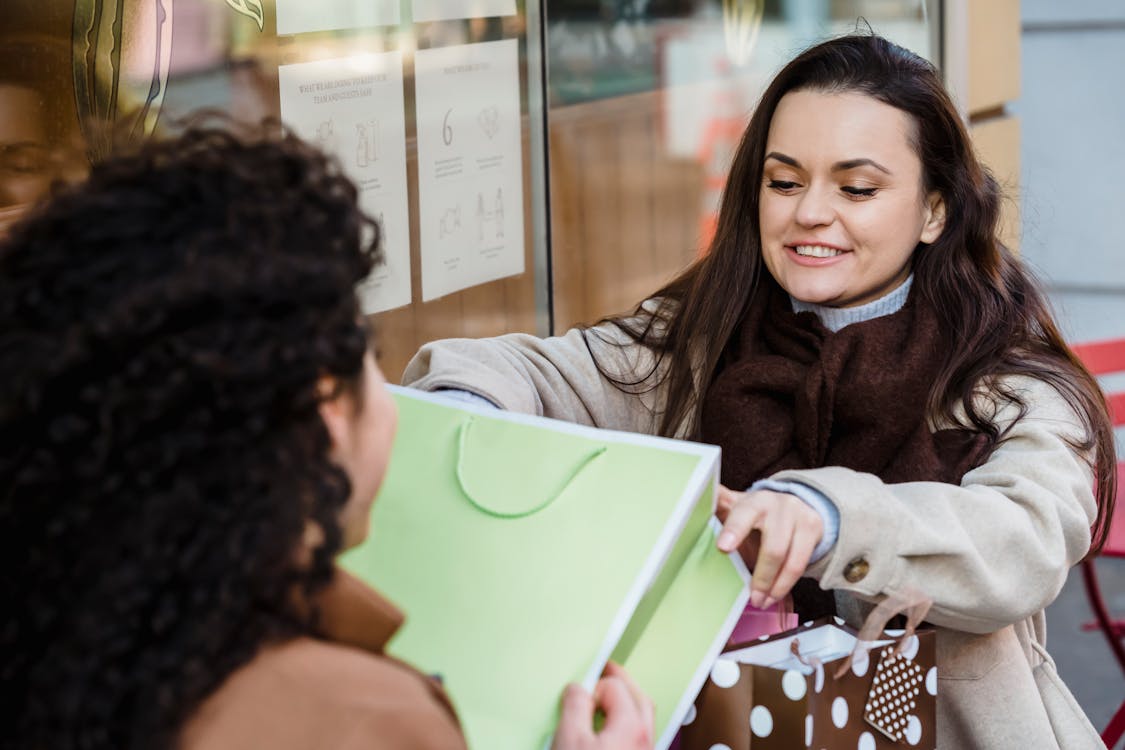 Want to achieve that big plan of yours? Here are some of our gaming needs you can choose from.
GuliKit KingKong 2 Pro Controller for Nintendo Switch/PC/Android/Mac OS/iOS (Black)
A smart and most powerful gaming controller with multi-platforms Nintendo Switch, Windows PC, and Android. Dual 32bit ARM CPU offers fast gaming response and this controller supports both Bluetooth wireless and wired connection to your consoles.
Smart auto plot gaming in which this controller allows to record operations (Max. 10 minutes) and then it will auto run with hands free. This is perfect for any time-consuming repeated actions and quick actions.
Turtle Beach Stealth 600 Gen 2 Wireless Surround Sound Gaming Headset (Xbox Series X/One)
The Turtle Beach® Stealth™ 600 Gen 2 is the successor to the best-selling Stealth™ 600 wireless gaming headset, dominates on Xbox One and Xbox Series X|S, and features easy Xbox Wireless connectivity and immersive Windows Sonic surround sound. New for Stealth™ 600 Gen 2 is a larger flip-to-mute mic for refined chat clarity that integrates into the headset when muted, plus uniquely re-shaped, breathable ear cushions with ProSpecs™ technology provide glasses friendly comfort over long gaming sessions. Turtle Beach's renowned Superhuman Hearing® gives players the ultimate audio advantage, driven through precision-tuned 50mm speakers for a deeply immersive, undistorted audio experience.
Brook Wingman SD Converter (Xbox One/360/Xbox Elite/PS4/PS3/Switch)
Brook Wingman SD Converter is compatible with wired Xbox 360 Gaming Receiver and Xbox Adaptive controller, Xbox One, Xbox Elite 1&2, Xbox Series X/S controller and arcade stick, wired Sega Astro City Mini/MegaDrive Mini controllers, standard USB keyboard (Dreamcast only) and USB wired/ BT wireless PS3/PS4/Switch Pro controller.
So, how do you think your friend would react after you surprised them on International Friendship Day? Get back to us if ever our plan worked. We would really love to hear from you.
For more gaming updates and promos, make sure to follow Gamory on social media: Facebook, Twitter and Instagram.
Did you enjoy reading this article? Share it with your friends by clicking on the share buttons below!